Rev. Teresa Reiger, Ph.D.
Rev. Teresa J. Reiger, Ph.D. is a native of southern Louisiana, and has called New Orleans home for more than 30 years. A strong proponent of training future ministers and leaders, she has dedicated much of her professional life to higher education and mentorship. Dr. Reiger founded Elan Ministries in 2003 as a training base for urban ministry interns until Hurricane Katrina invaded the city the next year. She spent the following months coordinating assistance for neighbors through the volunteer efforts that came through the city. During the years of recovery following the hurricane, Dr. Reiger founded branches HisHands2Go in 2007 and Garden on Marais in 2010.
Presently, Dr. Reiger serves as founder and Lead Pastor of St. Luke Assembly of God in New Orleans, CEO of Elan Ministries, and COO of SUM Bible College and Theological Seminary. She has intertwined her love of travel with her gifts of preaching and teaching, spending time with students in Ethiopia, Ghana, and England.
Rev. Larry Swift came down to New Orleans early in 2006 to help pastors and families rebuild. His plan was to serve for a week and then go back to upstate New York and continue with business activities. However, the Lord had other ideas for him, and he returned to New Orleans a couple more times. By mid 2006 he was serving with HH2G and other group related ministries full time. Larry looks forward to continued participation in what God is doing through His church and faith based ministries in NOLA as the neighborhoods are rebuilt one church, one family, and one business at a time.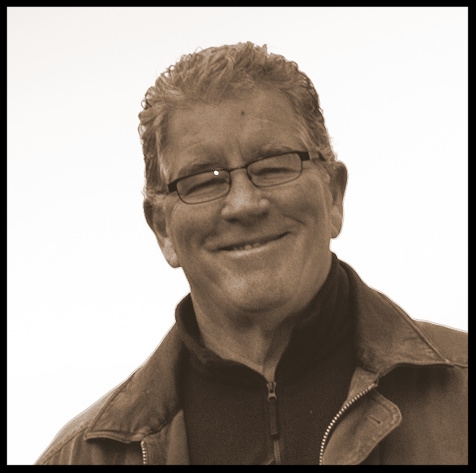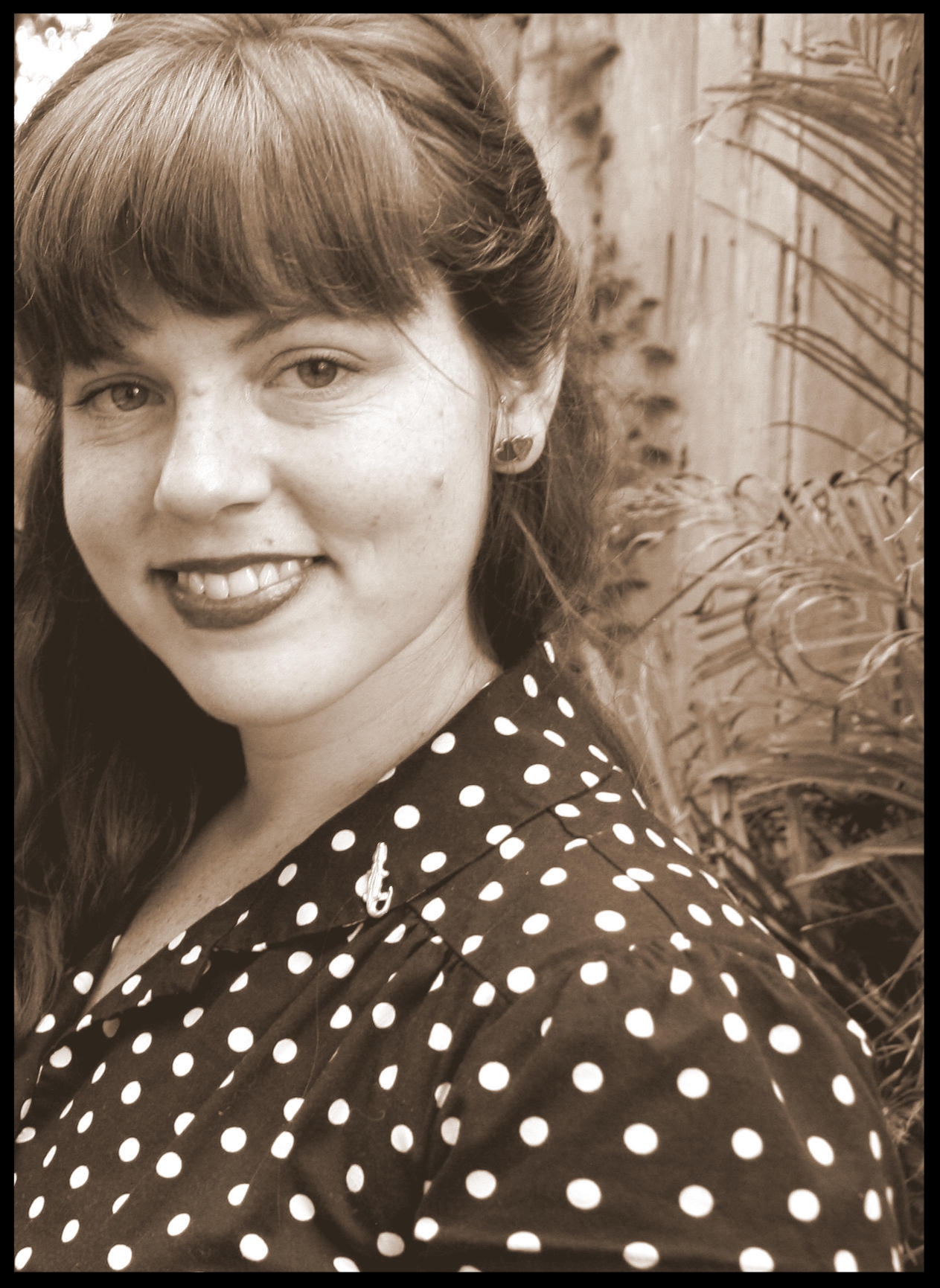 Originally from Garrett, Indiana, Kayla journeyed to New Orleans several times during 2006 – 2007 as a hurricane relief volunteer, and in late 2007 made a permanent move to the crescent city. During her early trips to New Orleans she caught a love for the city and its unique people and culture and, of course, its food! During her time in New Orleans Kayla has gained a passion for growing fresh, nutrient-rich foods, and educating young ones about gardening and nutrition.
In 2015 she launched the first session of the Garden on Marais 4-H Kids Club, introducing our inner city youth to a variety of fresh vegetables, and "planting seeds" of interest and excitement about growing and preparing delicious, nutritional foods!
From Fort Wayne, IN, Suzanne made her first journey to New Orleans in June of 2007. She jumped at an opportunity to serve in New Orleans for just a summer, but instead chose to relocate to New Orleans and become an intern of Elan Ministries, and later a staff member. Suzanne currently serves as the hospitality coordinator for HH2G, and counts it a true privilege to accommodate the volunteers that come so that they in turn can enhance the lives of the homeowners they work for.